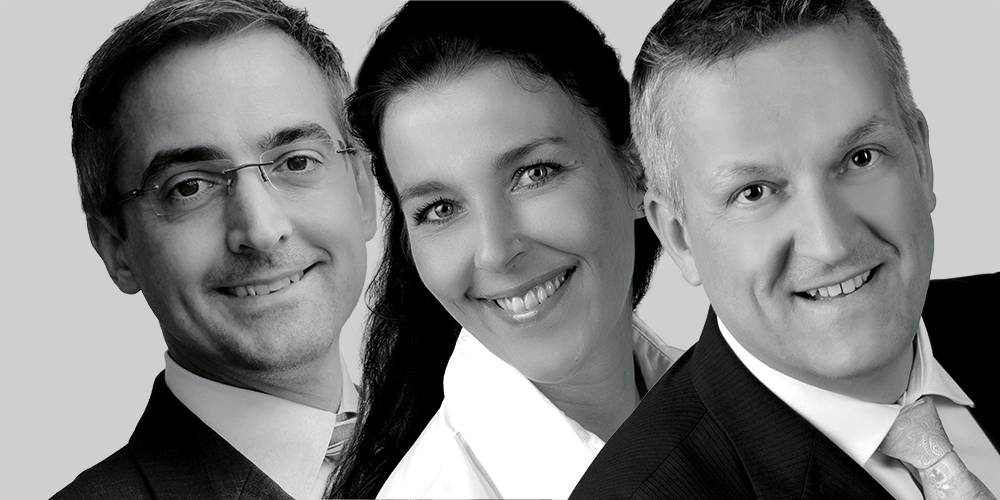 Oparium.
At a glance.
Organization, processes and range of services
Over 10 years of experience have made Oparium a leading company in management consulting. Oparium has successfully advised in international companies as well as in well-known medium-sized companies. We don't have 0815 solutions.
In close cooperation with our customers, we create a service and solution package tailored to your needs. In the course of your consultation requirements, you benefit from the variety of services of a competent and experienced specialist.
What is important to us
Innovation, quality and individuality are the cornerstones in which Oparium operates. Our goal is to create the best conditions for your customer satisfaction and corporate success at all times. We not only develop ourselves but also our range of services.
In everything we do, you as a company with your wishes and needs take center stage. That is why we plan each project individually. This is how we ensure that it fits your company and leads to success.